CAPACITY BUILDING PROGRAM FOR LOW CARBON AGRICULTURE (LCA) PROGRAM
Abhinav started working with Aga Khan Foundation in 2021 to teach Low carbon agriculture (LCA) practices to the farmers of Bahraich District in Uttar Pradesh. Sixty villages have been taken up in the LCA program.
To build capacity of lead farmers / project staff on various components of Low carbon agriculture
Field visit for providing on farm support to farmers/staff for better adoption of low carbon agricultural practices.
Technical support in establishment of organic input production centers.
Bimonthly Online training with field team of AKF.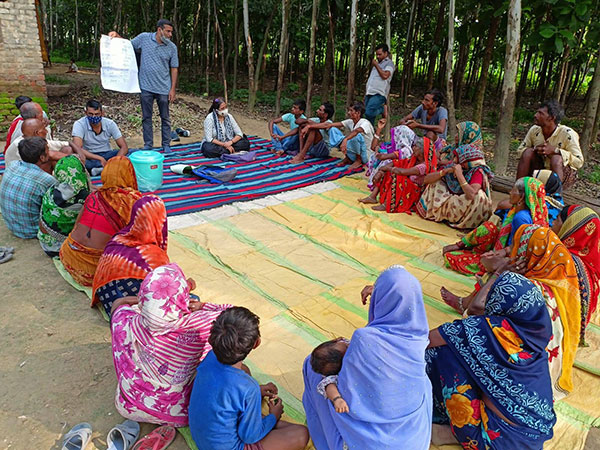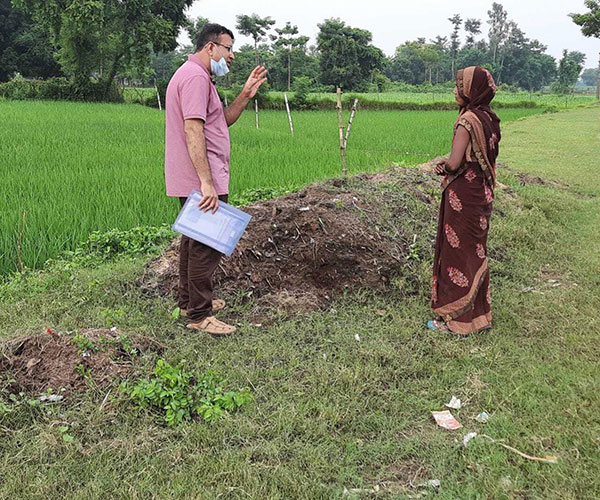 Farmers and staff training, Development of Input production centers, Field visits, Model plot development etc.